Study in Singapore and Requirements
Application Process, College, Courses and Universities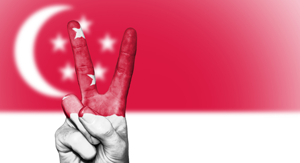 Studying in Singapore is a golden opportunity that gives a platform to the students to explore the possibilities of becoming a global citizen and attain a job opportunity in their desired field. Singapore comes as a student friendly country where IELTS is not a necessary tool for eligibility check and students with gap can also apply and study at their dream campus. Campuses such as FTMI, MDIS, PSB, STEI, Coleman are few of the best campuses where students can enroll and study. Further to that, hospitality being one of the most popular programs in the country. Students can study and also have on job training i.e. OJT to get practical experience in the field.
Why Study in Singapore?
Reasons to Join Institutes of Singapore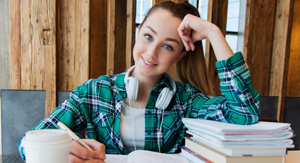 Singapore offers a high quality education to International Students in very reasonable fees. All private institutes of higher education (PEIs) are regulated by the Council for Private Education (CPE). Although Singapore is a very small country yet it has an extremely stable economy. Endless career opportunities and western ideologies in education system are for students in Singapore for their better future. Moreover, unemployment rate in Singapore is very low which attracts lot of International Students.
Reasons to study in Singapore:
Singapore provides the world-class education in very affordable fee. Students can balance out their costs because of its proximity to India.
Indian students don't face any problem there as majority of Singaporeans can understand English.
Singapore supports multicultural environment which is beneficial for International students.
A degree from Singapore is globally accepted for employability.