Optimize Your Business Today!
Comprehensive career counseling
Guidance for the selection of suitable country to study abroad.
Choosing the right course in the right university.
Expedited application processing
Scholarship, Bank Loan and Travel assistance
PBG provides its services of counseling and assistance for studying in countries such as USA, Canada, New Zealand, United Kingdom, Australia, Singapore, Italy, Cyprus, Poland and Lithuania. However our main focus is to provide the best services to the students and make their bright career.
PBG lays special emphasis on providing a high quality services to students. PBG believes in concept of total counseling and provides services right from selection of suitable course to processing of admission applications, visa counseling, guidance regarding accommodation, pre departure briefing etc.
PBG regularly organizes 'Overseas Study' seminars and Road show in different cities and institutions. During seminars, the students are given an overview of the educational
Read More....
opportunities available across the globe and are made aware of different criteria for admission and issuance of visa for study abroad. Interested students are also given personal counseling.
PBG has big dreams and has the dedication and commitment to fulfill the same. PBG desires to become a leading educational consultancy institution and to be known for high quality and personalized service. PBG has the will and commitment to face any challenge and achieve its desired goal.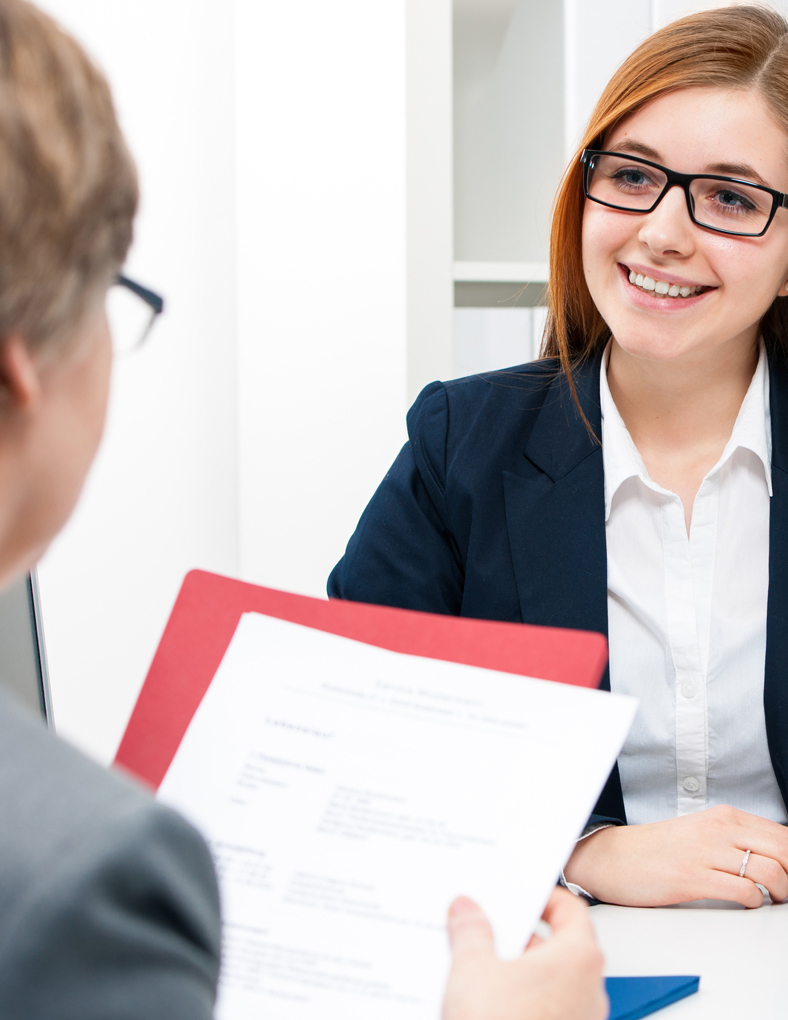 "Our motto is the satisfaction of our clients and our quest is excellence".