Best Consultant for Canada in Patiala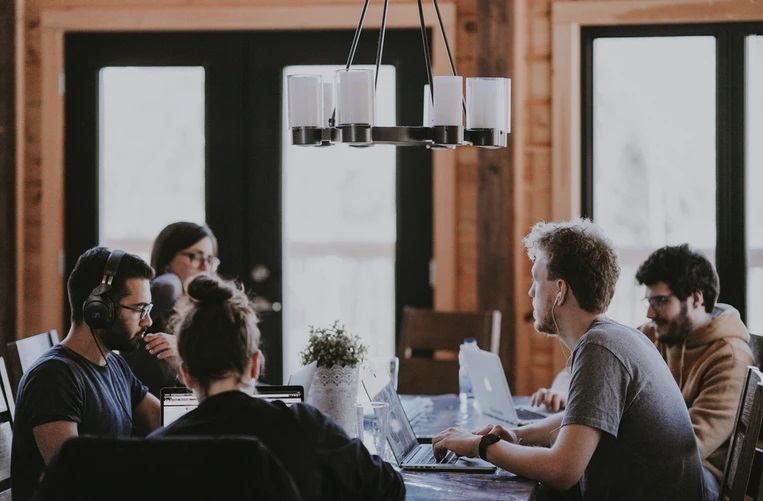 We provide professional and personalized assistance to students from around the punjab seeking to immigrate to Canada. Thousands of students want to move to Canada to find better education opportunities in life, but many fail to complete the Canadian immigration procedure because of its complexity or due to some other reasons. Pentagon Business Group is one of the best consultants in Canada in Patiala.
We can simplify the process of applying for a visa to Canada for you and guide you confidently throughout the procedure! Immigration to Canada is not an easy job, but it can be achievable – especially if you meet the required and eligibility requirements and receive the perfect level of professional Canadian immigration assistance possible. if you want to move to Canada, the professional team of experts at Pentagon Business Group are committed to facilitating your optimal Canadian immigration solution!